Adventure Together solves the dual problems of you not having enough time to yourself and wanting something specialized and deeply connective for your child.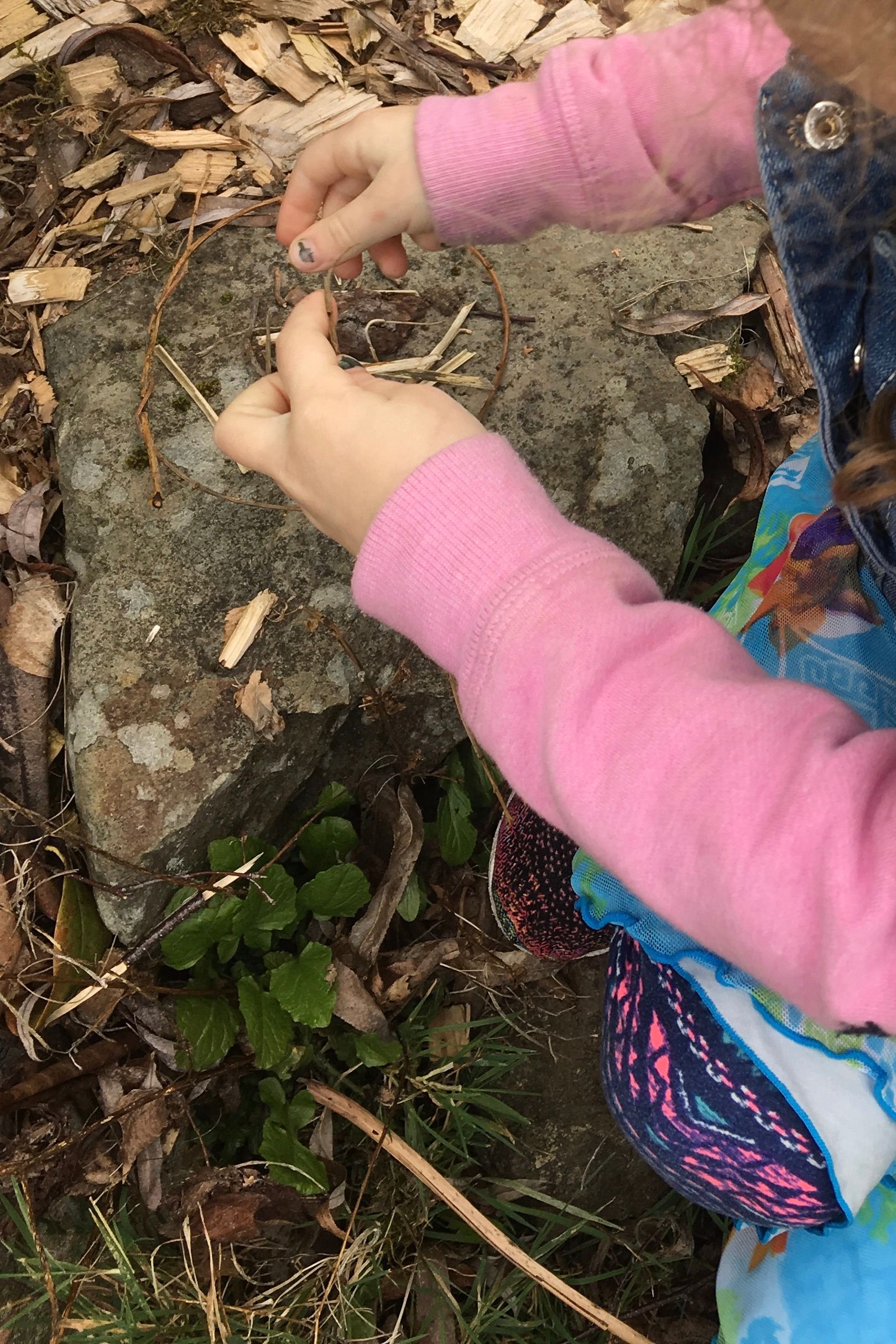 Adventure Together is small-group nearby nature adventuring.
Cassandra (the human guide) and Ernest (the dog guide) make sure no one is lost in the crowd. Our incredibly low ratio (maximum 1:4) makes that possible.
Our roots are nourished by deep connection:
~ connection with peers
~ connection with more-than-human world (Ernest and the natural world)
~ connection with neighborhood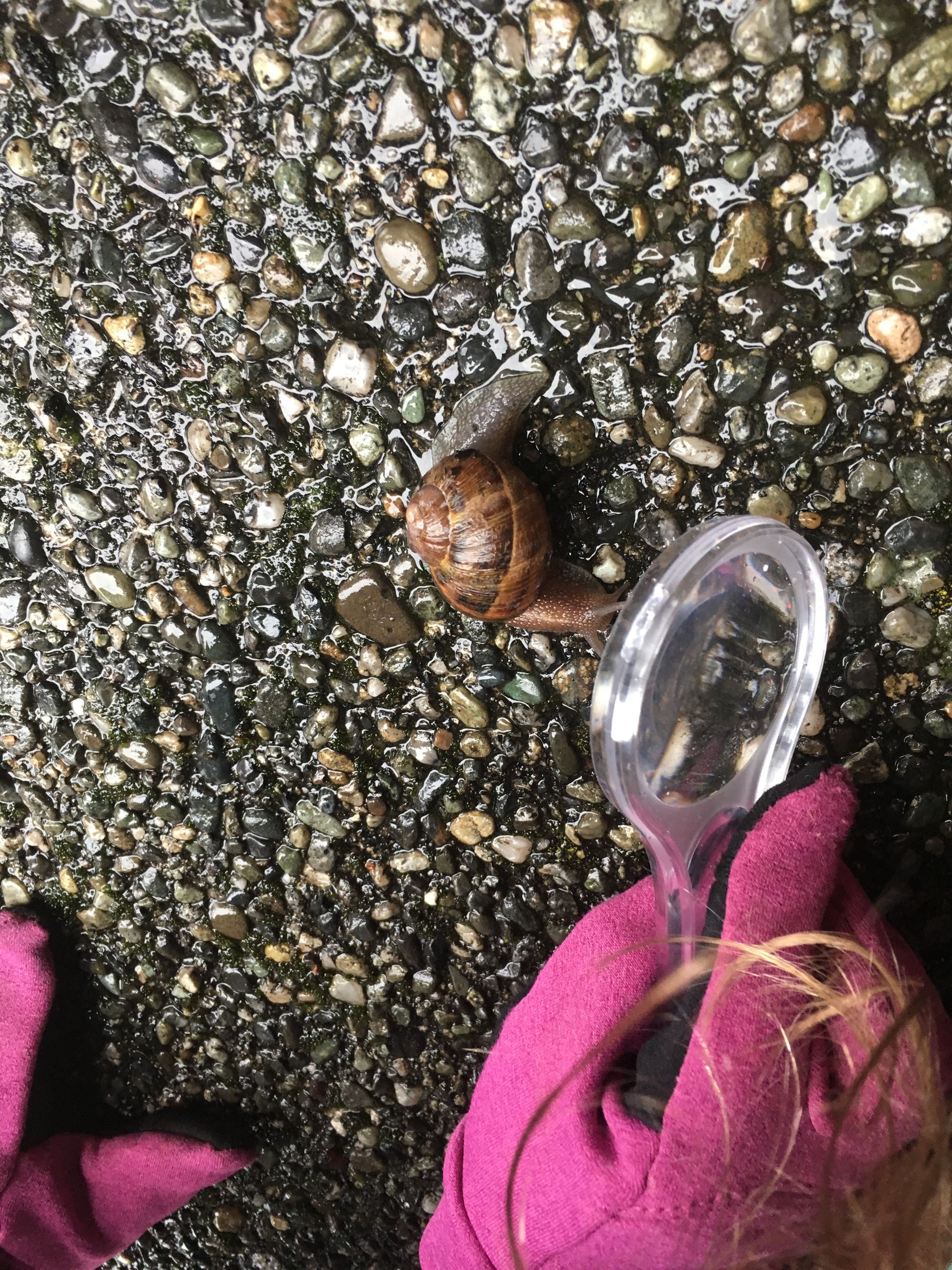 "Her Heart Speaks Volume"
"Cassandra... I feel as though your heart speaks volumes. You listen, not only with your ears, but with your eyes, your heart, and your arms.
How someone can be in the same space with you and feel your acceptance, kindness, compassion and patience is nothing short of magic. You inspire those around you to reach for the stars... even as you yourself do the same thing. How is that possible? You are and always will be a teacher... a leader... and a guide..."
- Lisa W.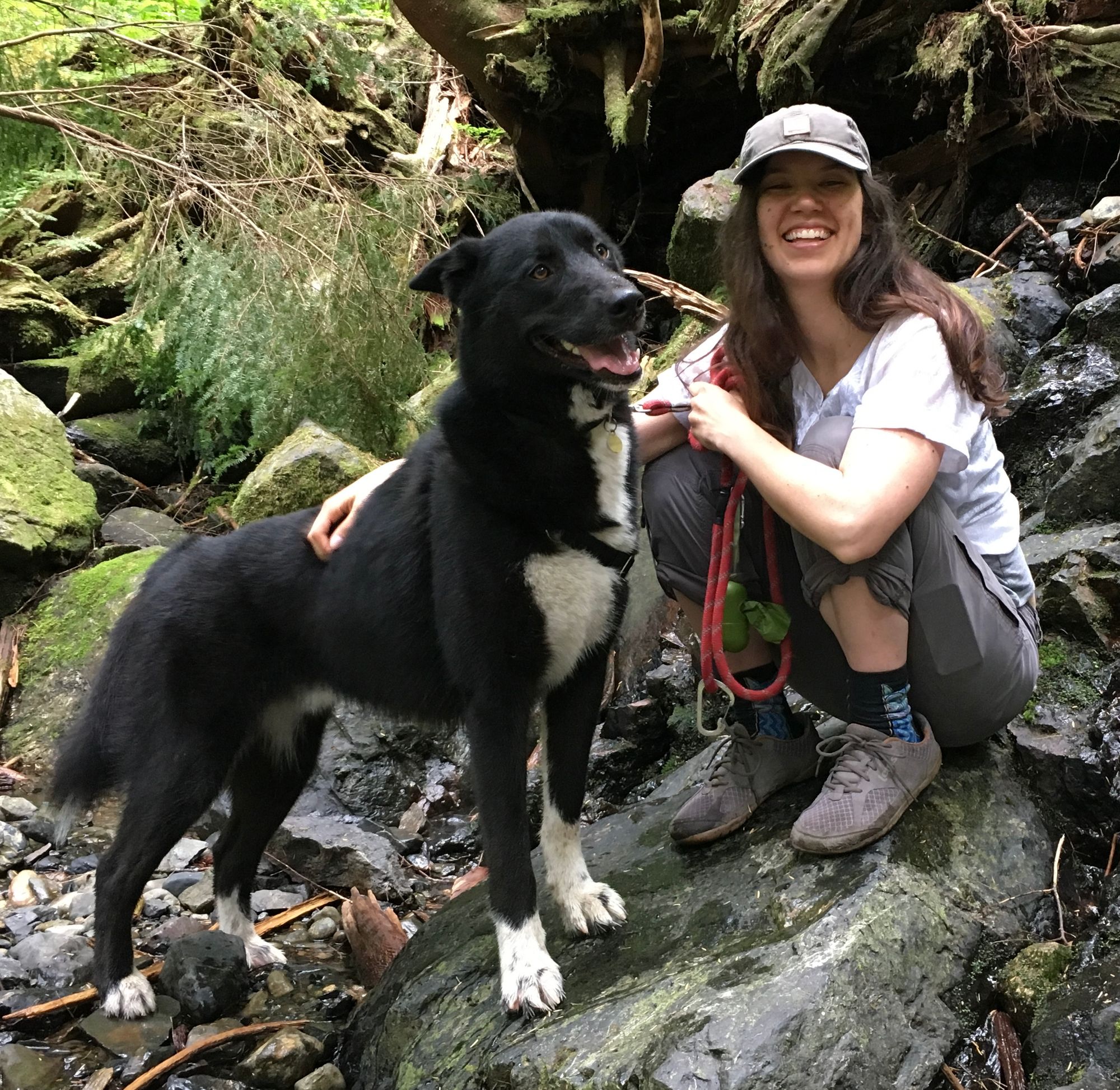 Cassandra is dedicated to supporting a deep sense of connection for your child.
A lover of home-based adventures, she is often out exploring beached driftwood, forest moss, and mountain mud with Ernest and her husband.
Cassandra is a Washington state approved STARS early childhood educator Trainer (training early childhood educators and administrators), CDA PD Specialist (observing and assessing early childhood educators), certified holistic movement teacher, certified children's yoga teacher, and certifiably hilarious first-time dog mama.
Cassandra spent her childhood in the San Francisco Bay Area, California, the ancestral lands of the Muwekma Ohlone Tribe. Her emerging adulthood was spent in Wisconsin and Illinois, the ancestral lands of the Meskwaki, Ho-Chunk, Potawatomi, Peoria, Očeti Šakówiŋ, and Miami Nations.
Cassandra's home is now Edmonds, Washington, the ancestral lands of the Snohomish Tribe.
Cassandra acknowledges the land that gives her so much and that has been stewarded by indigenous nations long before she planted her own feet here.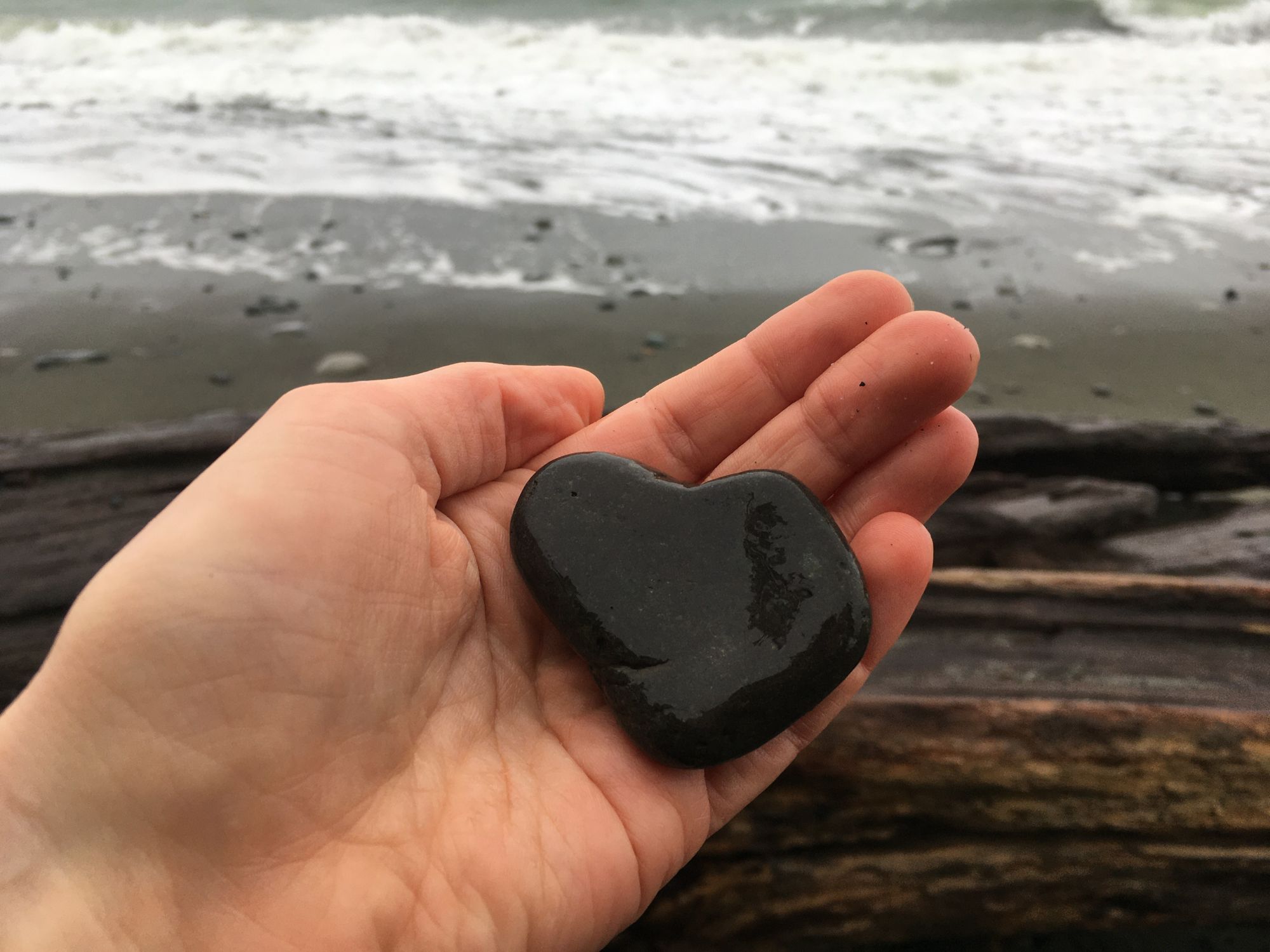 There is a reason "It takes a village to raise a child" is such an established saying. Our villages look vastly different than those of the past yet it still takes the concerted efforts of many to raise our children.
Whatever the make up of your family or village may be, every child benefits from having a kind-hearted, supportive, and centered adult role model close by.
Our small group setting provides many opportunities for genuine connection and attention to each individual child's development and growth across all developmental domains - physical, intellectual, language, emotional, and social.
Ernest
.... well-behaved / training / treats
Want to Know More?
One Option:
Join us in a virtual focus group (and be entered into our raffle with nature, wellness, and family-centered prizes!) so we can learn the best times and days to offer Adventure Together sessions.
[Zoom registration link]
Another Option:
Sign up for a home meet & greet visit.
Ernest and Cassandra visit you and your child in your front yard, answer all the questions you have, and receive a "meet & greet gift bag."
[Schedule a Visit]