I am excited by the prospect of serving as your Creative Partner!
How I partner with clients
My primary objective is for each deliverable to genuinely reflect you and your creative vision.
The deliverable may be a website, a podcast, a children's book, or something else creative.
As I design the deliverable, we check in regularly to pose particular questions to the client and share progress updates. I see my relationship with you as a co-creative working partnership.
This means our progress is usually gradual as opposed to swift. This also means that I work best with clients who are ready for and wanting the open channel of communication this way of working entails.
To facilitate easy back and forth communication:
I use a tech tool called Loom where I record myself and my screen to show you the website as I'm designing it.
We set up regular meetings over Zoom or in person to connect about the project's progress.
Our regular meetings also serve as time that you can share about other creative projects that you would like to brainstorm and soundboard.
I serve as a creative consultant for my clients.
Our meetings are the time when you can share about the creative ideas you have simmering and projects you are immersed in.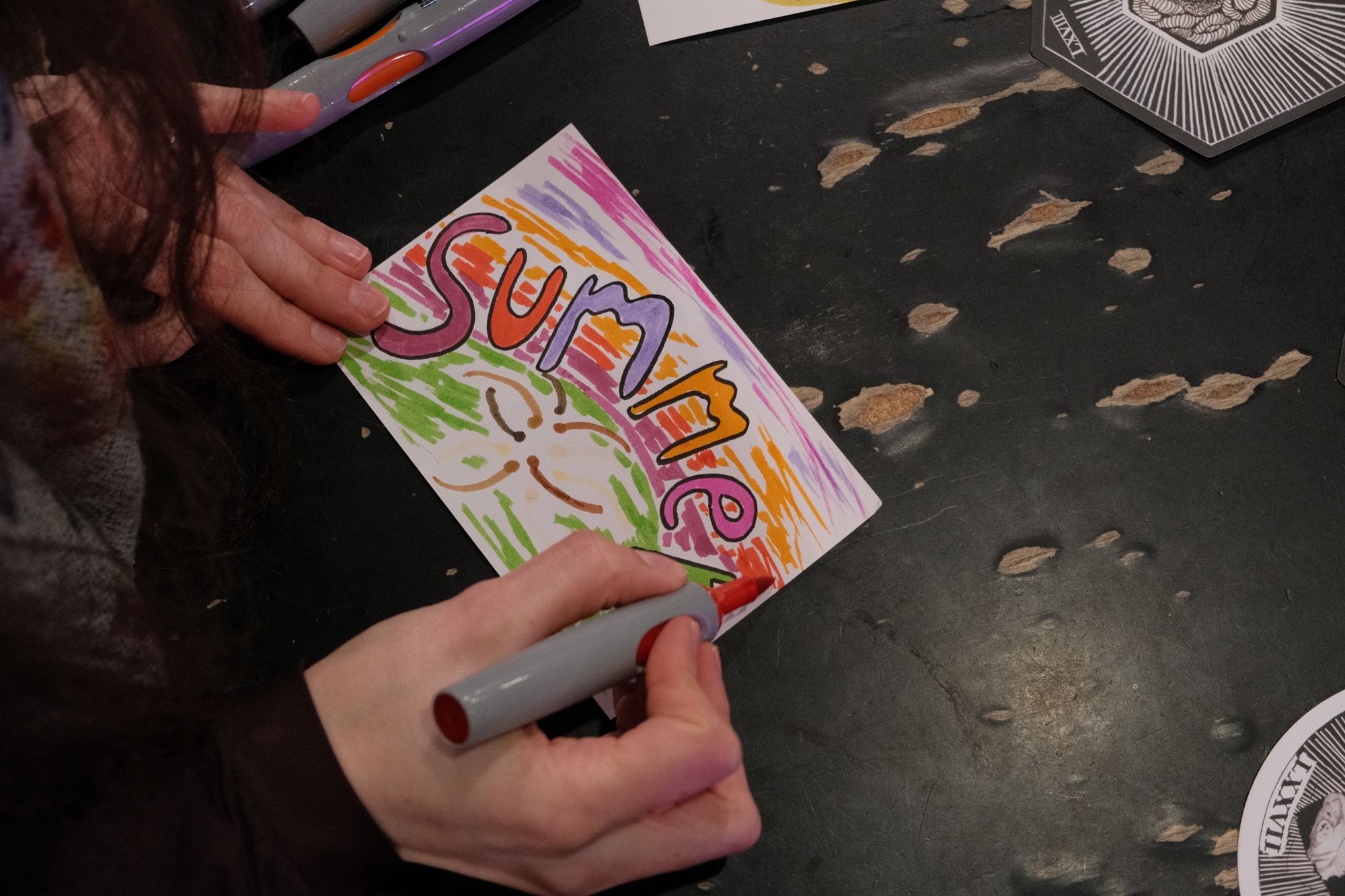 Where we begin
I find it supportive to give time to develop a project scope and timing estimation before we get into our work together.
I request a flat rate of $75 to design the scope and estimation. This is a separate investment from the hourly rate I request during our creative partnership.
This process includes us talking (over the phone, on Zoom, or in person) and then me designing the scope and estimation to share with you. I then send this to you for feedback and you have the opportunity to reflect upon if the scope and estimation matches up with your vision and your budget.
After you receive the scope and estimation:
we may communicate back and forth to adjust the scope or estimation so it's a match for both of us,
we may decide we're not a match and choose to not move forward together,
or we may share a big YES and start the co-creation process!
Of course, the scope and estimation may shift over the course of the project and our partnership! This is natural and to be expected. This is why our regular meetings are essential.
During our meetings, we reconnect with the vision you hold for the project and we check in about how aligned we are with the timing estimation so there aren't surprises and so we don't veer off from where we desire to go.
---
This is the very beginning of our time together.
May we meet any unknowns with trust in the creative process. May we meet each other with trust in ourselves and one another.
I welcome questions!
If you are feeling intrigued, I invite you to connect and we can set up a chat to begin our creative partnership.