You are now enrolled in Moment of Slow! Yayyyyyy!!!
We have such a delightful unfolding ahead of us!
You have such a delightful unfolding ahead of you!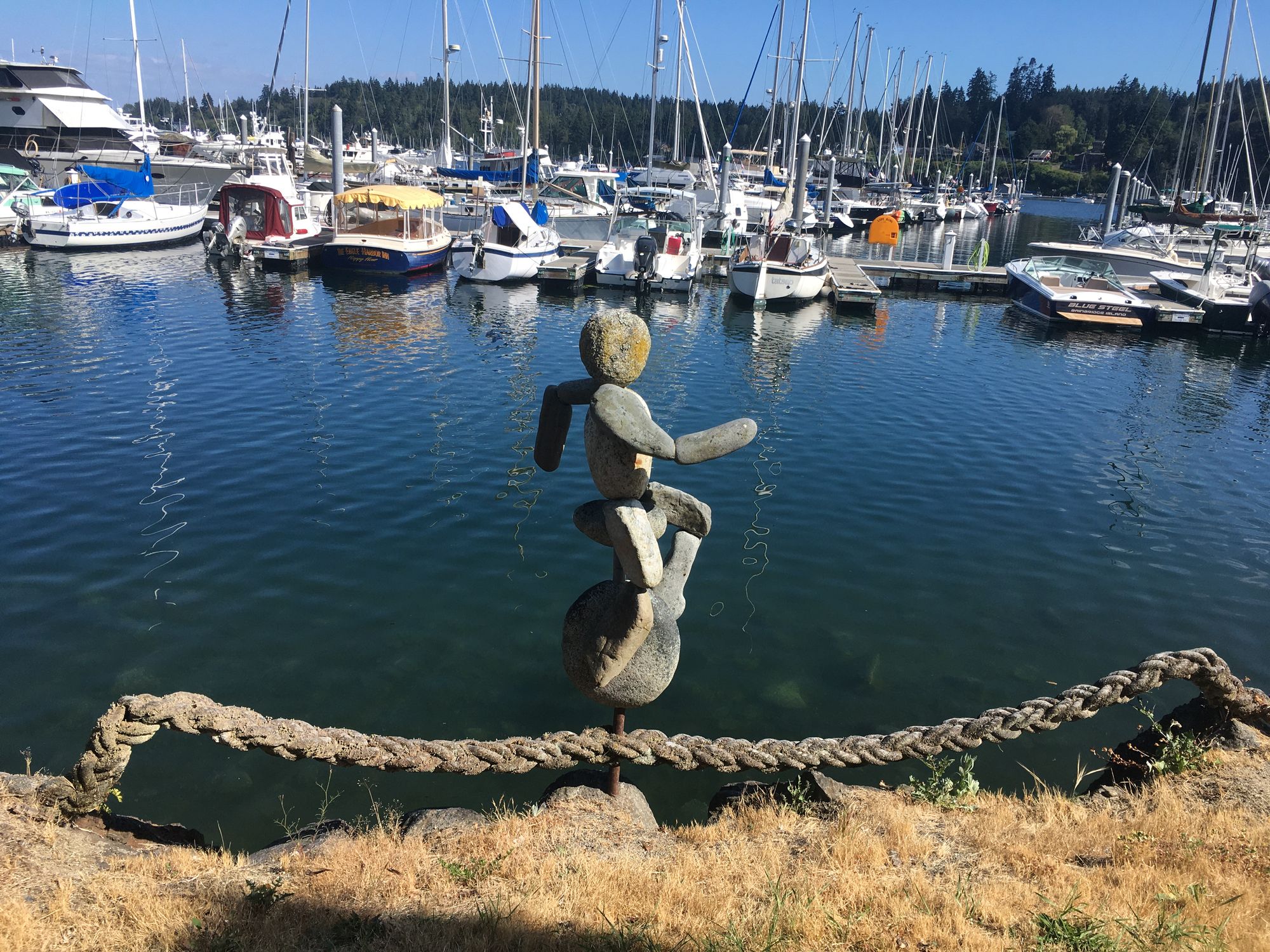 Some first slow steps to offer orientation:
1. Instantaneously, you'll receive an email welcoming you and asking you to tap the link to be automatically signed into Be With Cassandra portal, where Moment of Slow's emailed notes are housed.

After you click the 'Sign in' button within that email, you receive instantaneous access to all the notes available through the portal.
You are welcome to explore the portal! Depending on when you join, there may not be any notes just yet or there could be somewhere between 1 and 20!
2. Within 48 hours, you will receive another email with your unique-to-you link to access our private podcast.
3. Depending on when you join, you will receive your first emailed note (that corresponds with the latest podcast episode release) directly in your email inbox on either the first Monday or the second Monday after you join. This is due to episodes and emails being released every other Monday.
📧
Do look out for emails coming from hello@bewithcassandra.com and cassandra@bewithcassandra.com. They may enter your spam or junk folders if we're new to one another (or maybe even if we've known each other awhile – email inboxes can be finicky like that!).
4. Along with your Moment of Slow membership, you are automatically subscribed to receive the free, weekly Be With Cassandra emailed note (if you don't already subscribe to it).
I love sending this note out to people who love to receive it. If you wish to receive it, I welcome you! My words center reflection, change, and belonging, much like the words you'll experience through Moment of Slow. I call Be With Cassandra a small spot of togetherness on the Internet. :-)
That said, I wish I could turn this feature off so you could say a clear 'yes' on your end to receive my weekly emailed notes. If you give your clear 'yes' now, yay! You do not have to do anything. I send out these notes usually on Fridays, sometimes on Saturdays.
But if weekly is too often for you to receive a note from me, in addition to the fortnightly Moment of Slow note, my current work-around for unsubscribing from the weekly note is this:
Find the circular green person button at the bottom right of your web browser screen and click it.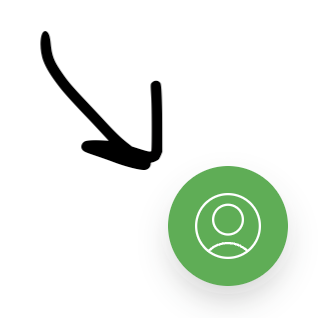 Then find the Email Preferences at the bottom of the pop-up. Click Manage.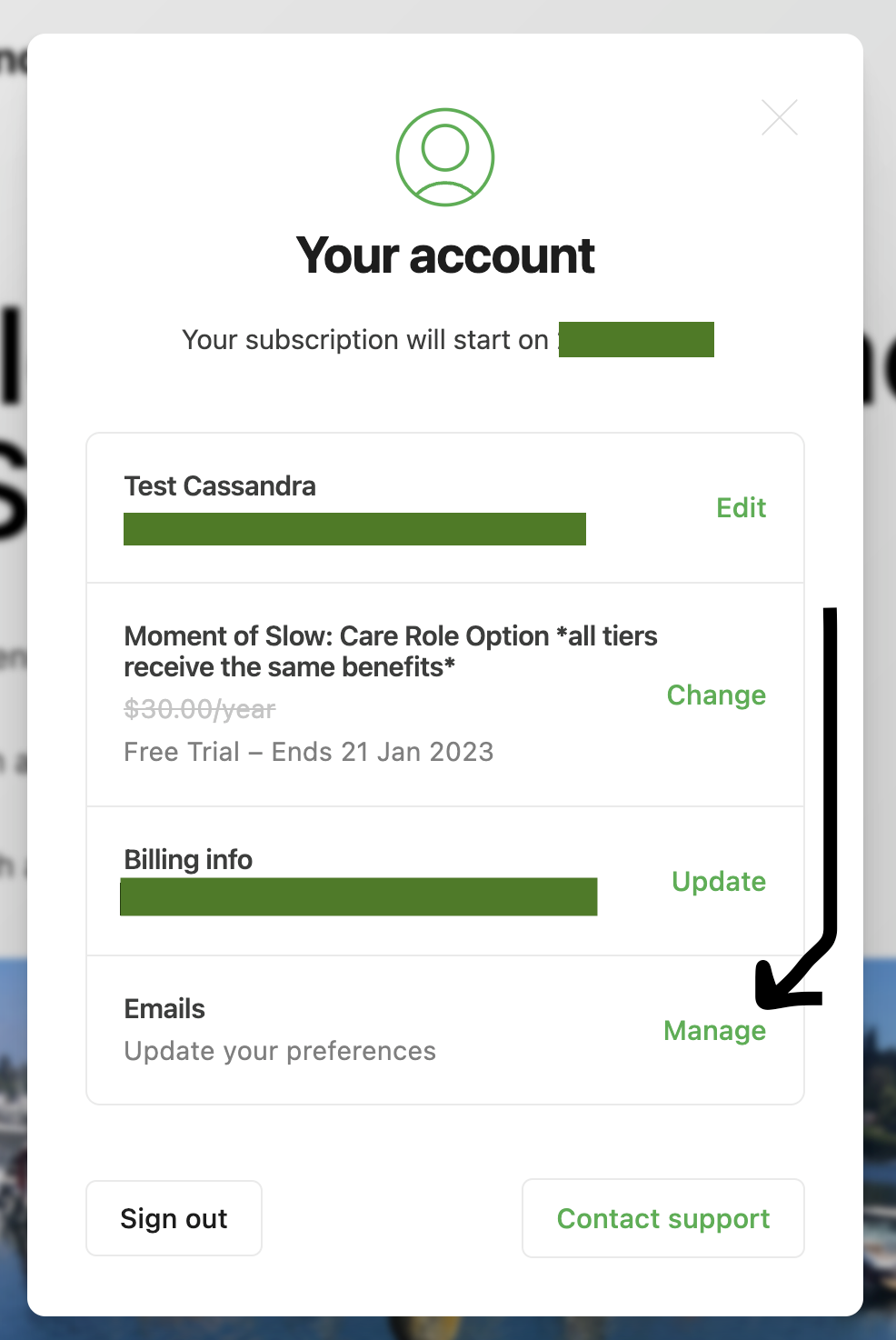 You can then toggle on and off your preference to receive the free, weekly Be With Cassandra emailed note as well as if you want to get notified when someone replies to any of the comments you write on any notes, either private Moment of Slow notes or open Be With Cassandra notes.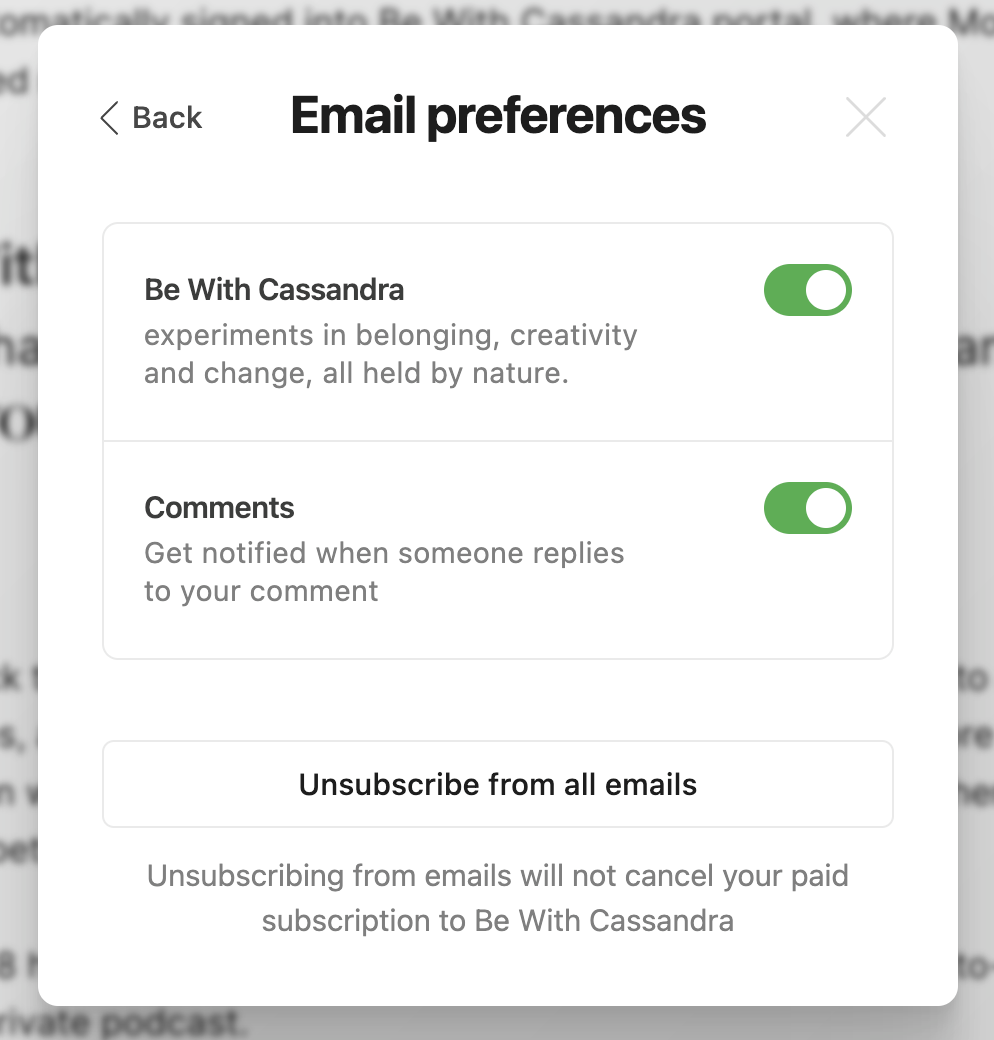 That's all there is to do!
And all there is to receive!
It felt like more than 'some' small steps but I hope you feel oriented now or perhaps a grounded sense grows within you with each slow step you take.
More unfolding in the coming days!
🐚 May we have all year to unfurl together and witness one another's unfurling. 🐚